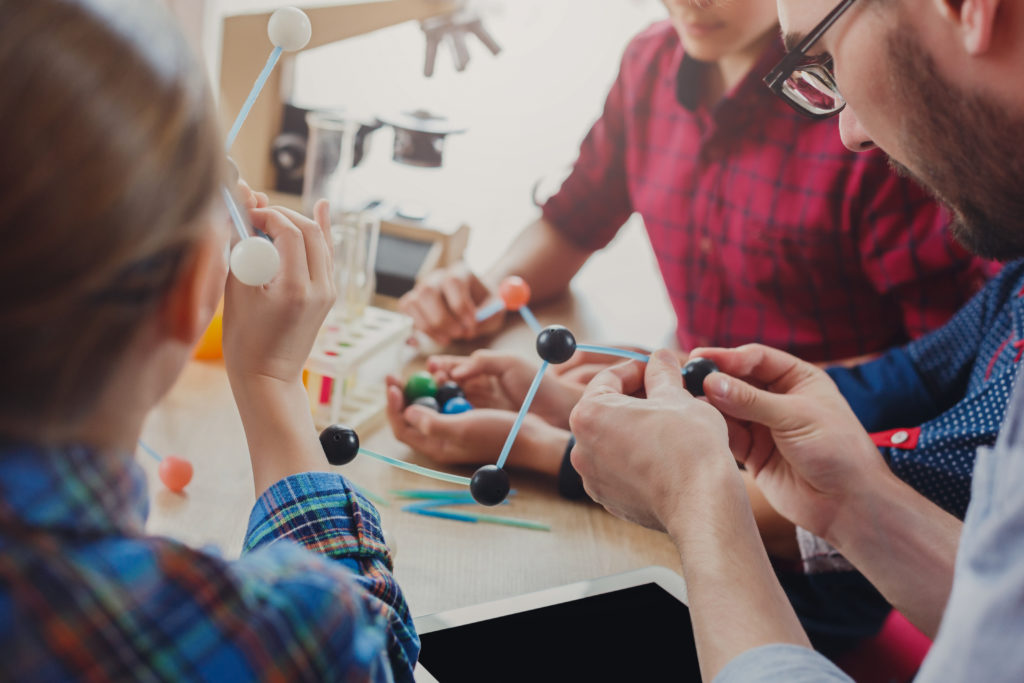 There are various ways you can get involved that can be fun and make a difference. You can choose to assist us on projects in our office or you can use your creativity by planning a fundraiser on behalf of GoSTEM. We value your time, therefore we want to maximize your service by allowing you to choose which opportunity aligns with your passions. Please fill out the form, and someone from our office will be in touch with you.
Join our network of mentors that empower our students by sharing their time and skills. Inquire how you can add to our community by inspiring the leaders of tomorrow.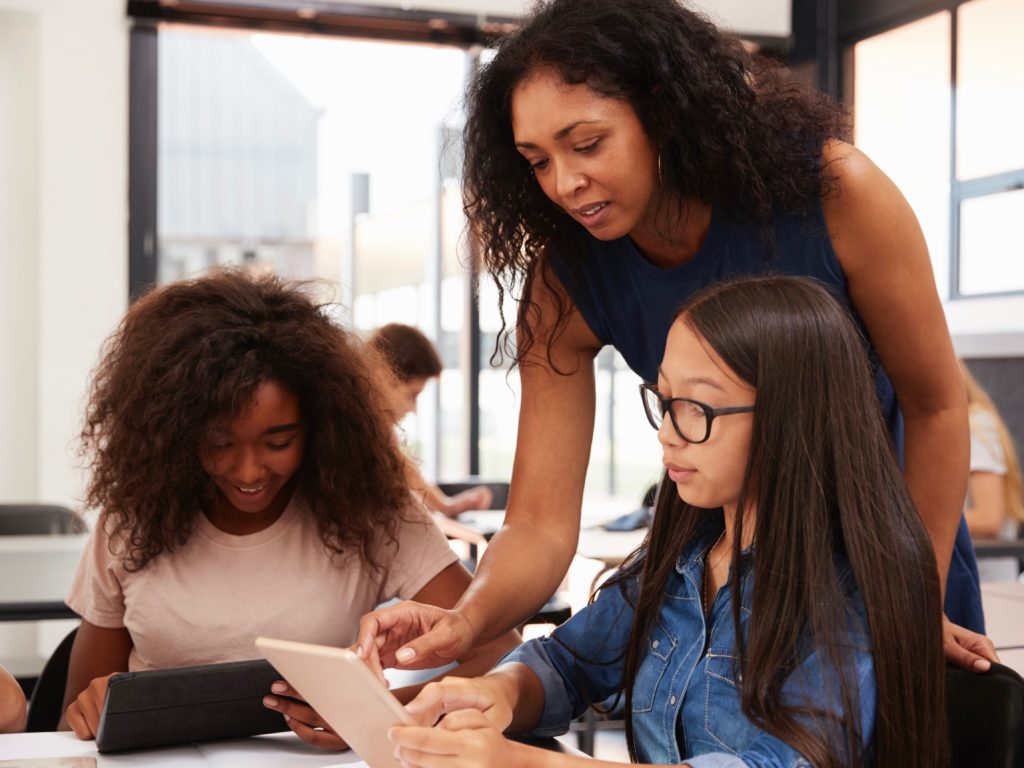 Looking for other ways to give?
Gifts to GoStem ensure our students have access to experiential learning, mentors, and college readiness.